Offscreen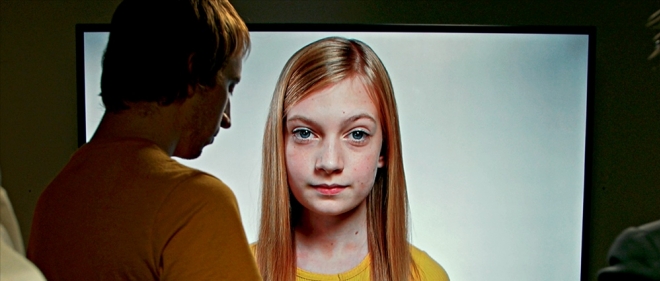 US, 2022, DCP, VO ENG, 93'
Government agents interrogate a computer geek about the pubescent girl he's been using to trap sexual predators online. She turns out to be virtual (an uncanny performance by young Tatum Matthews) in a cerebral three-act chamber piece that dives deep into the ethics, pitfalls and potential of Artificial Intelligence.
+ A5-ERA
Morena Schwarzwälder (BE, 2022, 10')
In an abandoned villa, an android must deal with the fact that her owners are no longer there. In the presence of the director and lead actress Maimouna Badjie.