Offscreen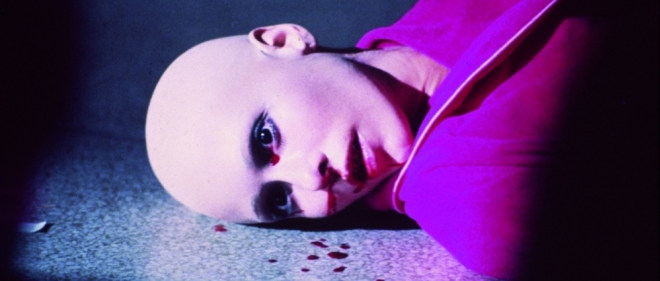 Jeff Lieberman
US, 1977, DCP, VO ENG, 94'
Californians lose their hair and turn into psychokillers in this 70s horror classic. Could it be connected to the politician now running for Congress? Zalman King (later to direct softcore cheese like "Wild Orchid") plays the hapless hero, caught at so many murder scenes the cops naturally assume he's the killer.
+ short film "The Ringer" (Jeff Lieberman, 1972)
These films will be introduced by the director.